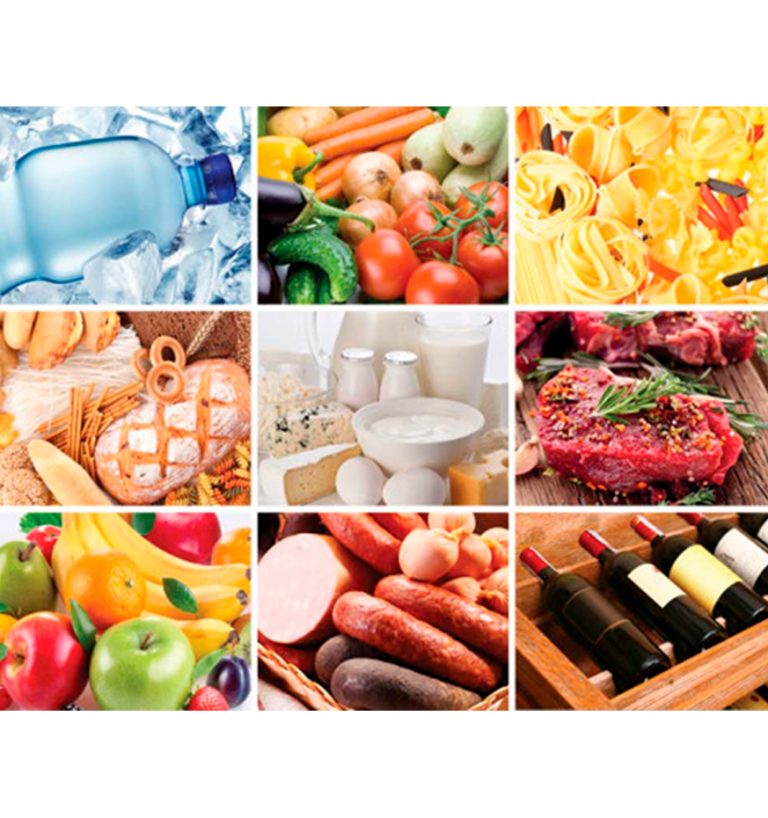 H&H International Trade offer a wide range of fresh, frozen and dry provision to meet the expectation of quality for all type of foreign vessel coming at Chittagong Port. We source our products from all over the world adding a touch of freshness from our Market in Chittagong/ Chattogram . Our awareness of all standards, strict hygiene rules at all level throughout the supply chain will be execute at every step. The frozen products are loaded from our conveniently located Store' cold rooms and delivered directly to the vessels, without breaking the cold chain, at the ports and anchorage areas of Chittagong in all anchorage.
Fresh Vegetable, Fish, Meat, Cafeteria, Dry Stores, Ingredients, Fruits, Drinks, Saloon & Cabin Items, and Sweets and Bonded Stores.
Fresh – Frozen – Dry All High Quality Products (IMPA and ISSA) With Maximum Shelf Life at Competitive Prices.