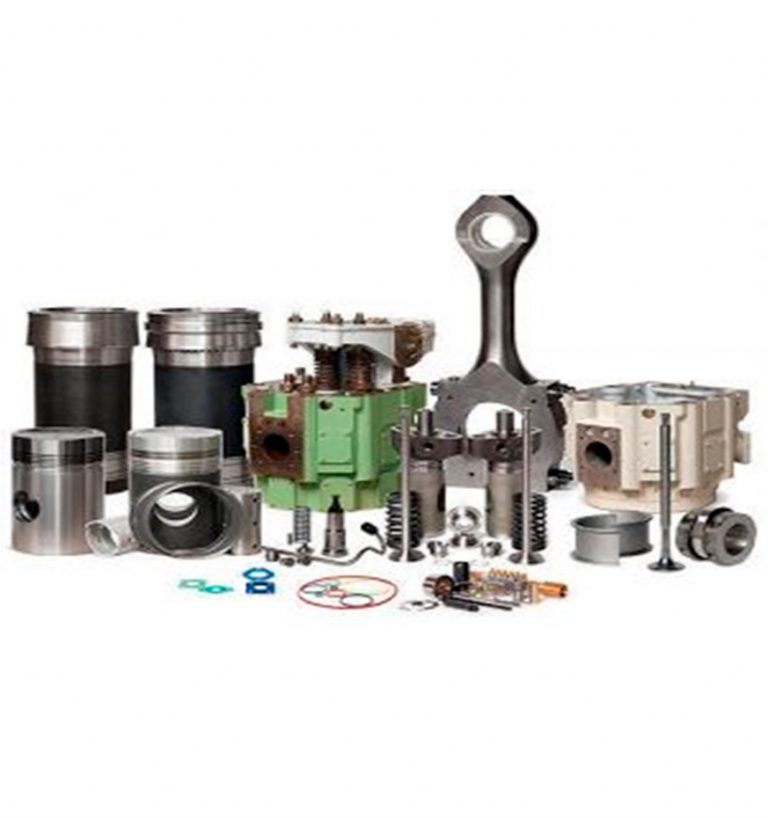 H&H International Trade maintain stock of various kind of extracted from demolishing ship´s Main Engines, complete and spare parts like Crank Shaft, Liners, Pistons, Piston Rings, Cylinder Covers, Piston Rods, exhaust and inlet valves, injectors, bearings, valve guides, seals, springs, fuel pumps, gears, delivery valves etc. Besides our stock, we also can supply against any specific requirement of the customer because are able to source and supply the same through our expert team with our wide global sourcing network
Maker or brand:
MAN B&W (Two-Stroke and Four-Stroke)
Bergen
Caterpillar 3516/3512/3412/3406/D398
Cummins
Daihatsu
Detroit Diesel
Deutz
MaK
SKL
Sulzer (Two-Stroke & Four-stroke)
Yanmar
Wartsila(Two-stroke and Four stroke)
Any make and models two stroke and four-stroke diesel engine spare parts for marine propulsion. We are able to supply directly from our stock or from ship breaking yard. Customer can inquire us if required engine type & make is different, we shall source required type engine parts from Chittagong ship breaking yard within shortest period of time. Chittagong ship breaking yard is great source for second hand ships reusable engine and spare parts.